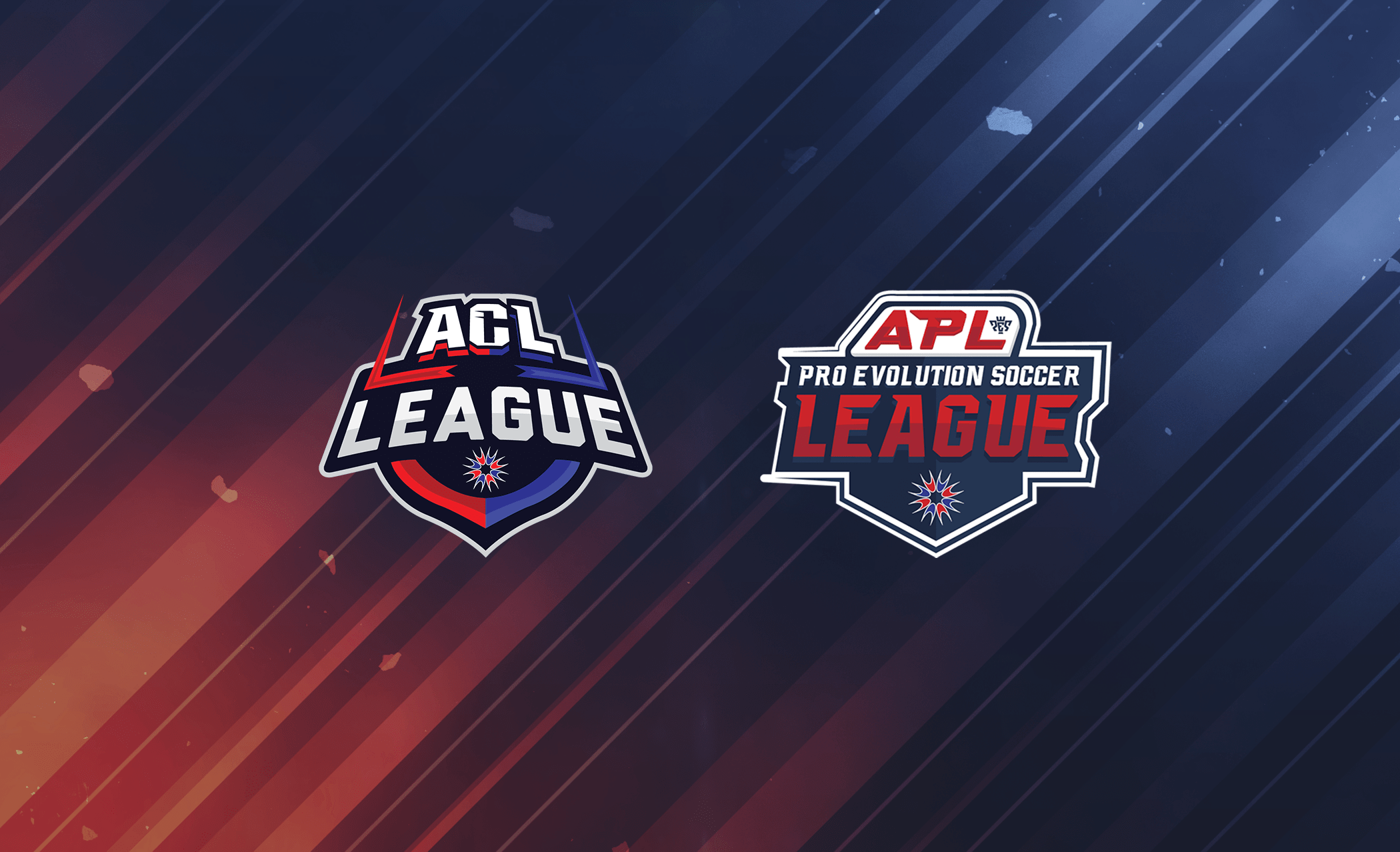 Axis Esports League
Axis Esports will be hosting Axis Esports League in the South East Asia Region that features 5 games; Call of Duty: Black Ops 4 and Pro Evolution Soccer 2019 and three other games to be announced later on!
The league will run for 3 seasons consisting online qualifiers including a minor event, plus an offline grand final in October with the total prize pool up to RM85,000!
Axis Call of Duty League (ACL) and Axis Pro Evolution Soccer League (APL) will commence starting mid-January, with eight teams and 32 players battling it out for four ACL and eight APL Grand Final spots!